Give your kids a whiff of the great outdoors, and they'll be made for life. We've seen a lot of brave kids muster up their courage and tear through our adventure course. Bring the kids over just once – and you'll win the Best Parent award, guaranteed.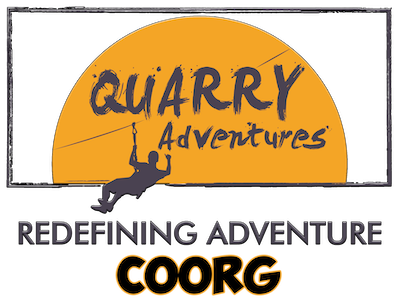 Get a first-hand and up-close taste of the South Western monsoons rainwater when you zipline through the mist and showers – and that's The Quarry on a rainy day. Well, what can we say? It's not really an adventure if you aren't wet!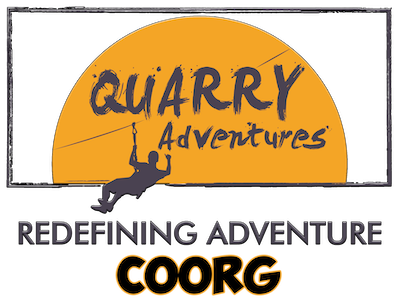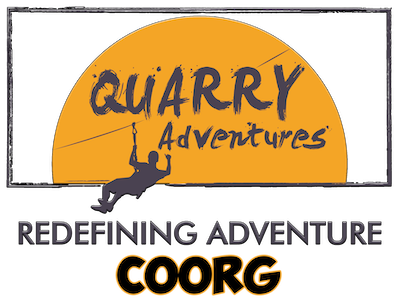 Wait, he does own it – that's our founder Sidd, and he's showing you how a zipline really needs to be done. He'll be around at The Quarry to make sure you're all set for your zip.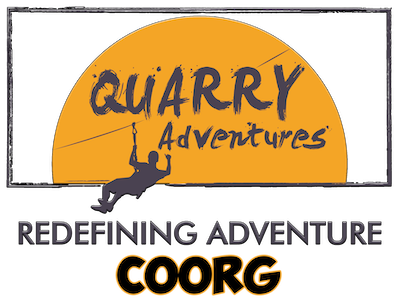 That's our 800 ft zipline, and boy does she have attitude. Our newest zipline on the course, you can reach speeds of up to 150 kmph on a zip!